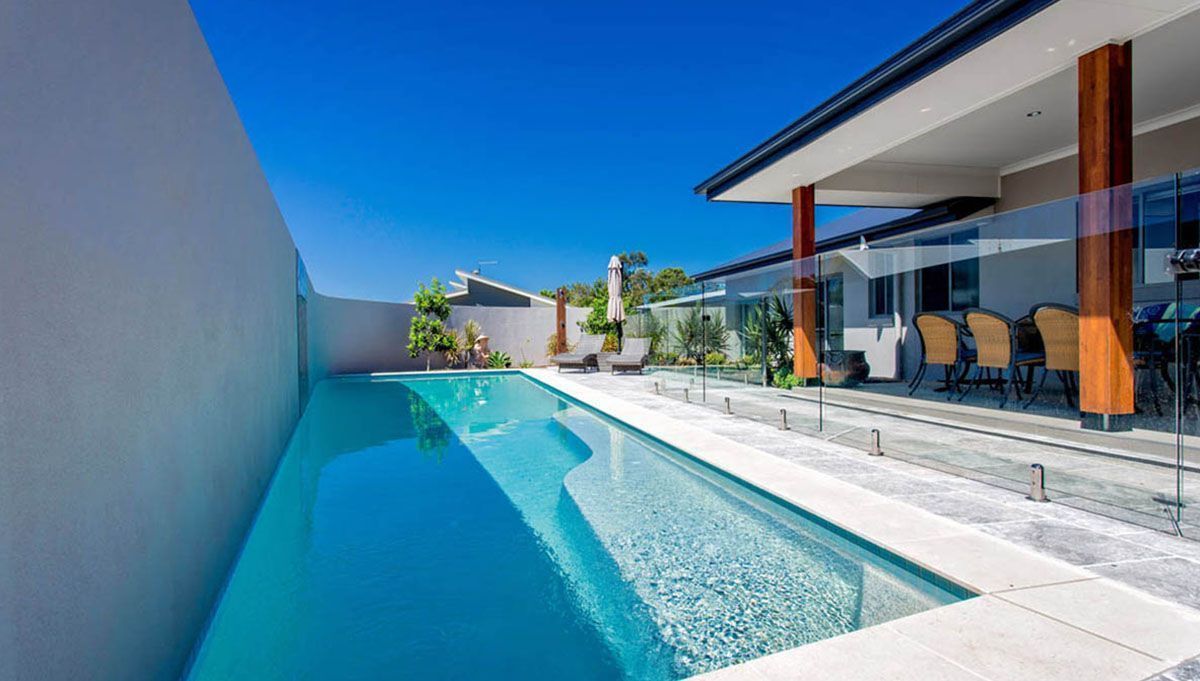 Possibly a few years ago we could not imagine that heating a pool was possible with an ecological system and easy to install. Being as simple as extracting heat from the outside and transferring it to pool water, it is the most cost-effective that currently exists, no one, can guarantee a system as effective, ecologically, and economically profitable. Heat pumps are not only installed in newly built pools, but are also installed in existing pools. Such is the confidence in our pumps that we have increased the warranty to 3 years. The reliability of the product is such that it is the most reliable pool apparatus on the market and the one that requires less maintenance.
Now we wonder what season is a heat pump? The answer is for when you do not find the water temperature of your pool pleasant, it also serves to lengthen the season as to even air-conditioning it all yearround. Why today Qualitypools is the company by reference in pool air conditioning? For the quality, guarantee and service in its products, making personalizedquotes, including thermal studies so that the customer knows what will be their cost. Without a doubt it is the pool heating system, easier, faster and economical in its installation. We do not hesitate to ensure that the profitability of a pool is to use it as long as possible, in this way so healthy at the same time we get the sport of greatest benefit for our body "swimming or exercise in the water". Official technical service of the first brands on the market, Zodiac, Hidroline, Hayward, Astral Pool, to give maximum service to our customers.
Comments are closed.